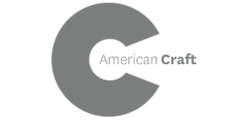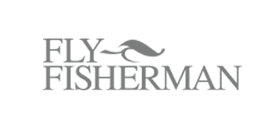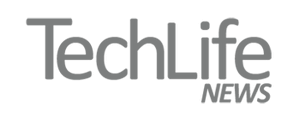 Peeq puts thousands of the world's best-selling special interest magazine titles right at your fingertips. For just $9.99 a month you can browse, read or download the freshest curated content from across the globe on your device. Stay interested. Explore. Escape.
Wide choice of titles
Find your new favorite with a selection of the finest special interest magazines. Whether you're a petrol head, sports nut, arty crafter, fitness freak or green-fingered gardener, Peeq has all the content to keep you engaged, entertained and up to date.
Easy to use
Simply sign in to the App on your device and start reading. Wherever. Whenever. You can also download your favorite magazines to read offline. Our customizable views put the pleasure back into reading on your device.
Quality content
Peeq's curated selection of fresh, diverse and entertaining magazines will allow you to escape into a world of curiosity, knowledge and inspiration.
Frequently Asked Questions
FAQS
VIEW ALL >
Download the Peeq App from the App Store or Google Play Store. Tap "Sign Up" (below the orange Sign In button). Enter your email address and create a password. From here on you can use the Sign In option.
After subscribing, you should have received a confirmation email. If you didn't receive an order confirmation email, please check your spam folder. If you still can't find the order confirmation and you are unsure whether your subscription was successful, please contact us via our website.
If you purchase Peeq online, you will have immediate access to your favorite magazines on the Peeq App. If you purchase Peeq over the phone you will need to complete your registration first by following the link on your confirmation email.